AREAS AND TOPICS
Kent's broad range of life experiences and topics on which he has candid and inspirational insights include: acting, screenwriting, filmmaking, pusuit of life goals and dreams as well as marriage, relationships, fatherhood and parenting.
Afterbuzz Webshow Appearance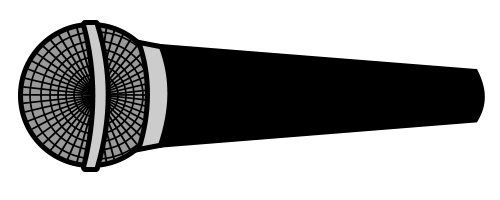 ACTING/BUSINESS OF ACTING
​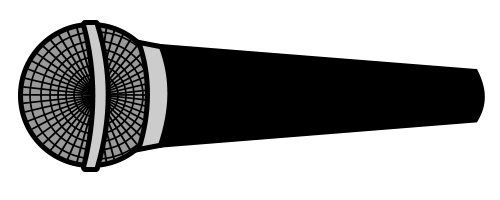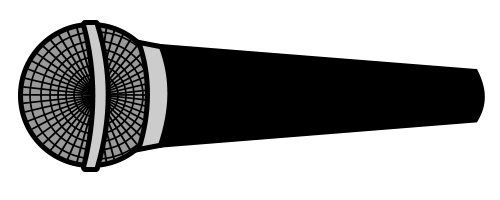 RELATIONSHIPS AND PARENTING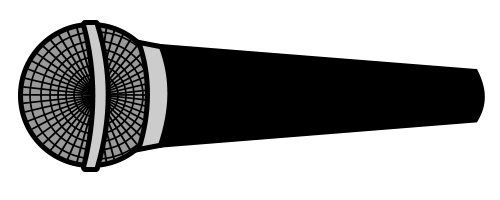 Kent has been happily married to a strong Black woman for over 25 years. He has a wealth of knowledge from his role as a highly involved parent during all stages of his now young adult children's lives. He also knows a great deal about and has significant wisdom to share for spouses balancing parenting and multiple demanding professional careers.
FILMMAKING -

DIRECTING
SCREENWRITING