KENT FAULCON
SPEAKER/HOST
Kent Faulcon, an actor-writer-director-speaker-host, has appeared regularly in leading and supporting television and film roles. He has enjoyed a career that provides him with the best of all worlds: the opportunity to work with highly renowned actors and directors in some of the biggest films in the business and the freedom to work on smaller projects about which he cares deeply.
And one thing Kent really cares about is helping others along the path to fulfilling their life dreams. Growing up in North Carolina as the only child of a divorced single mom, Kent is committed to sharing his journey from a little Southern boy with an outsized dream to the star of TV series and movies who now works in Hollywood with Oprah Winfrey, Tyler Perry, Steven Speilberg, Will Smith, George Clooney, Tom Cruise and many, many more.
Video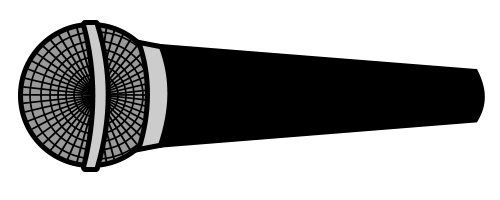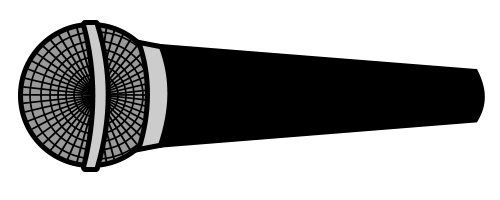 Purpose
Artist, filmmaker, husband and father. My journey has been blessed and favored. Finding "purpose of spirit" in pursing one's goals and dreams is empowering in career, relationships, and parenting.
Hosting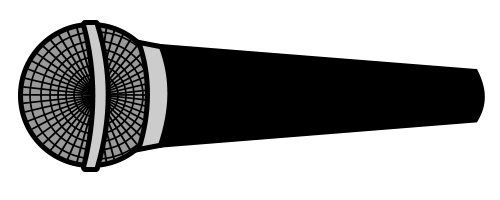 4804 Laurel Canyon Blvd., Ste 150
North Hollywood, CA 91607